Do you have a crazy idea in mind and want to make it happen?
If yes keep reading.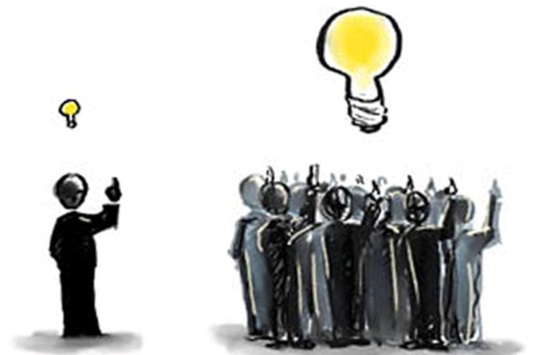 In this period of global recession, open strategies over the internet have become for many entrepreneurs, creative and innovators, the essential way to share their ideas and find possible business solutions to start up their projects.